About Us
Golriz Company was incorporated by the late Mr. Seyed Mojtaba Hashemian in Tehran in 1960, relying on the good quality of products and respecting the customers. The company's activities was continued to 1966 within a facial tissue packing workshop.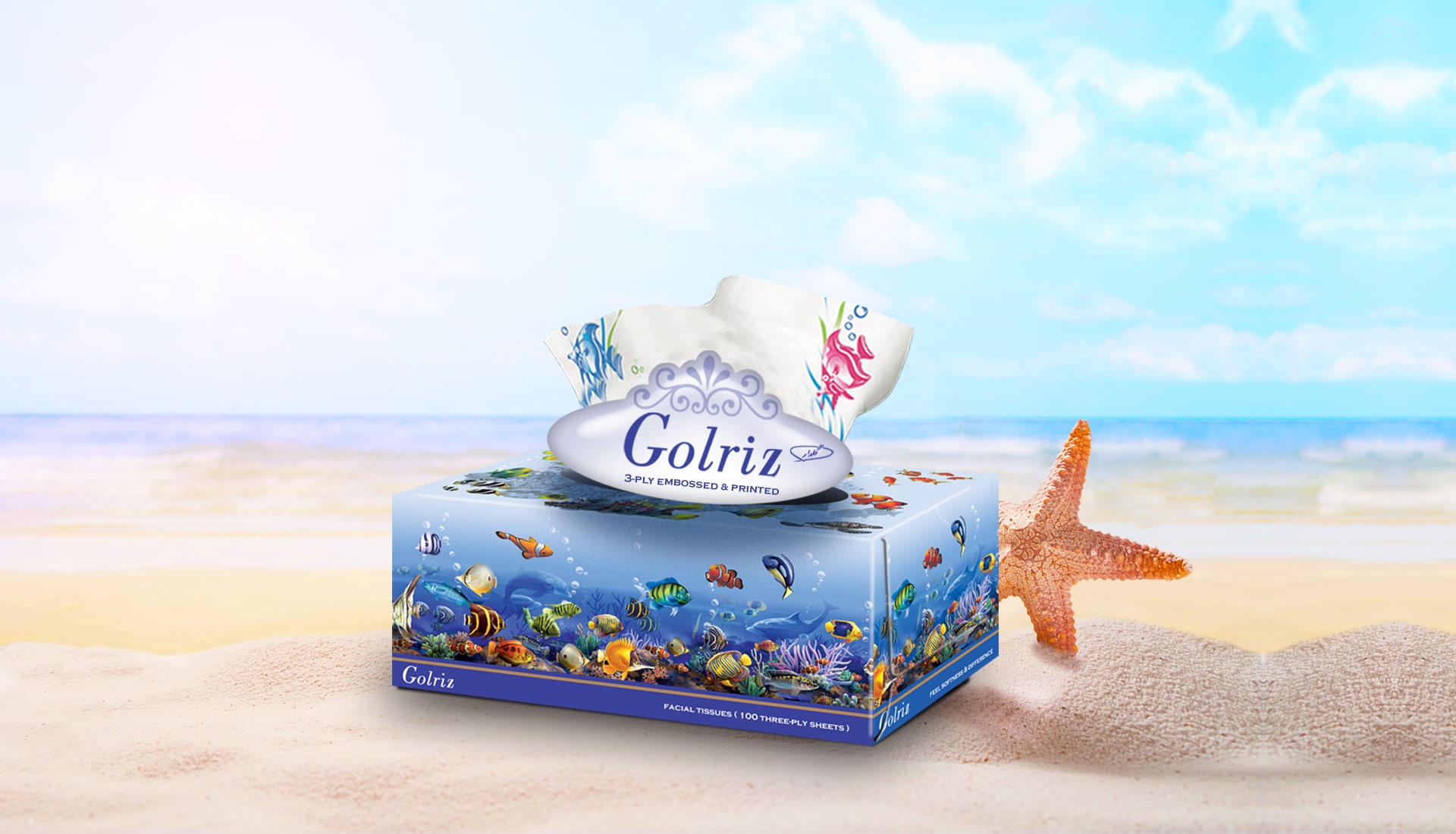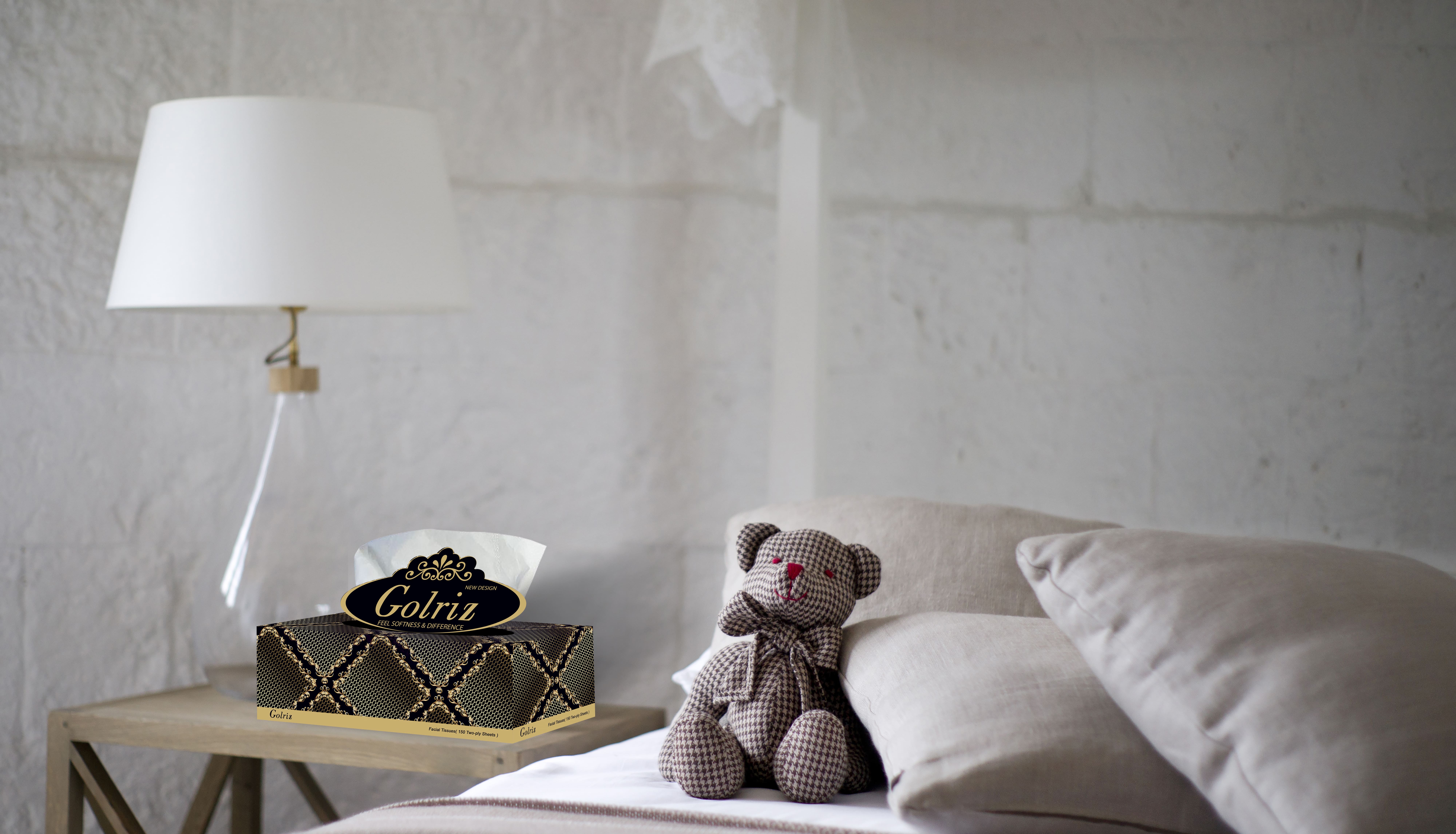 To continue our services, Golriz Khorassan Paper Products Industries Company was incorporated in Asian Road of Mashhad city (in an alley named Golriz now) in 1974, employing 30 personnel. According to the prospect of the company, a factory with an area of 12,000 square meters was inaugurated in phase 1 of Toos Industrial Town of Mashhad city in 1998. The prosperousness through the stage of exploitation, led to developing the factory more and opening sales agencies throughout Iran including Mashhad, Tehran, Sari, Rasht, Esfahan, Shiraz, Kerman, Tabriz, Hamedan, Karaj, Birjand and Bojnord cities and it goes to recognize us as the only producing company in Iran which has independent sales organization as a network and distribution channel with 12 branches from east to west and north to south of Iran.
Golriz Holding Group, at the moment, has some paper and sanitary active companies and 2 factories as follows:
Golriz Khorassan Paper Products Industries Company: Holding/parent company, which produces all the sanitary products with Golrez brand.
Negin Khorassan Company: Producer of the products made to order and other brands including Shabnam.
Arman Cellulose Toos Company: Producer of tissue paper and other new products of R&D department including "Like One" as well as all types of sanitary napkin, using the most modern technologies of the world.
Oloom Gostar Machine Making Factory: Manufacturer of hi-tech machines for Golriz Companies Group only and obtaining Knowledge Enterprise Grade for this factory company is in process, which is the most prominent features of this holding.
Golreiz paper and sanitary products include facial tissue of all sorts, plain, patterned and antibacterial; toilet paper, especially new products; paper towel; pocket facial tissue; diaper and sanitary napkin.
To meet the customer's needs/demands, the forward-looking managers of Golriz together with a group of experts make their efforts to achieve the world high ranking levels, using the modern laboratory, machinery and .technology Golriz is always committed to present modern and aimed strategies to achieve the futuristic generation of products for its customers.